STILL WORKING ON THE DETAILS...
STAND BY FOR MORE INFORMATION!
IN THE MEANTIME, HERE IS A PICTURE OF
TOOTSIE FOR NO REASON AT ALL
​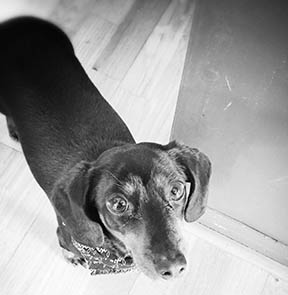 THANKS!
T&M
Graphic & Web Design by Jester Graphix. www.jestergraphix.net. All Images, Artwork and Design ©Jester Graphix or is used with permission from rights holder and cannot be used without express written permission.