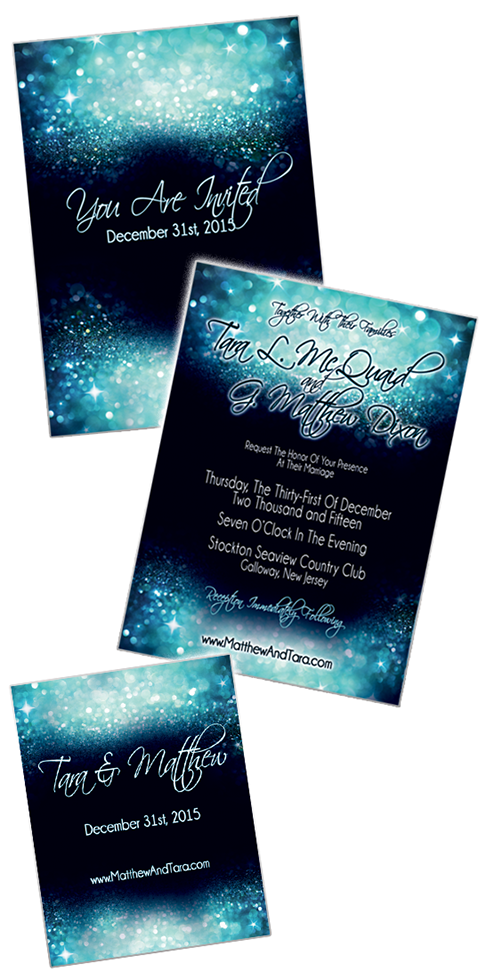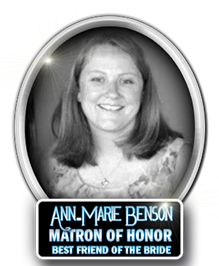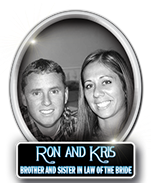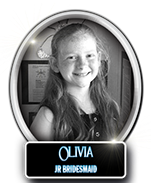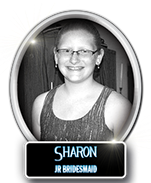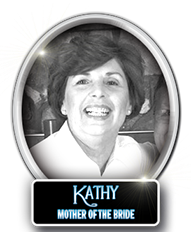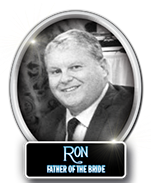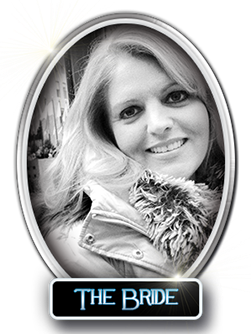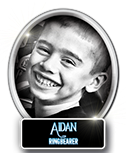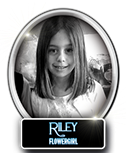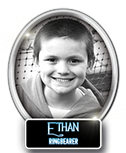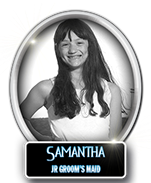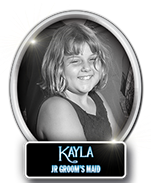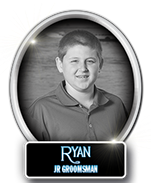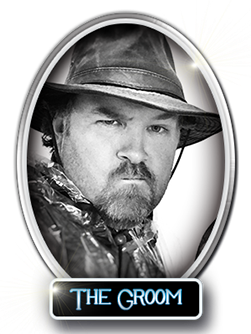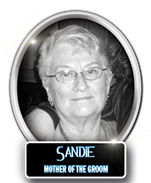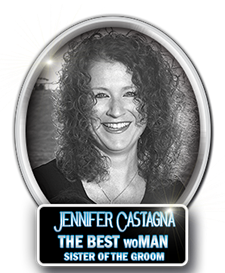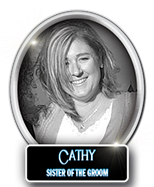 For those of you out there who would prefer to go old school, you can send back the response card in your invitation or email us at
Phone calls are welcome, but we ask that you please back it up with one of these other methods as well. There is alot of planning going on and we would hate to miss anyone!

CEREMONY AND RECEPTION WILL BE HELD AT
STOCKTON SEAVIEW HOTEL AND GOLF CLUB
401 S New York Rd, Galloway, New Jersey 08205
TO RESERVE YOUR ROOMS AT A REDUCED RATE
FOR THE NIGHT OF THE WEDDING, CLICK HERE

WE WILL HAVE THE EXTREMELY TALENTED TED FELSBERG SNAPPING PHOTOS
Your photos are appreciated as well. We will have instructions as to where
you can send us any photos of our big day that you would like to share.


Graphic & Web Design by Jester Graphix. www.jestergraphix.net. All Images, Artwork and Design ©Jester Graphix or is used with permission from rights holder and cannot be used without express written permission.